Quotemyname here! As we lead up to the Season 4 opening of the next TTS league, I wanted to get some last minute practice in with the changes to my Defenders Roster. Lex, my opponent, was kind enough to oblige me and we ended up in a Defenders mirror match with portals everywhere!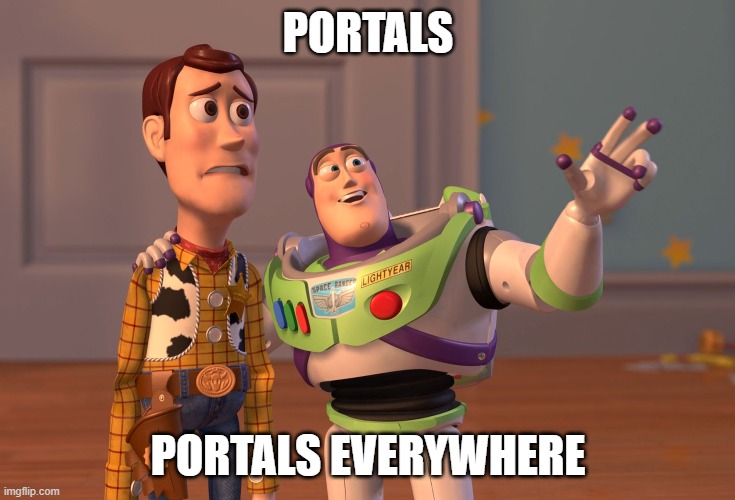 Notable changes to my roster were swapping out Hulk for She-Hulk, and dropping the Seven Suns of Cinnibus in favor of being able to take both hired muscle and no matter the cost in my tactics cards. I've also swapped out Medpack for Brace for Impact in this iteration. She-Hulk mostly does the same job as hulk and with a bit of help from Advanced R&D, she's able to grab just as many Cosmic Cubes as the Hulk can in an early turn if I act first with priority. The only downside is that she's not affiliated with Defenders so squad composition gets a bit tighter on some crises and point levels. Essentially ending up with Wong getting played over Okoye in some cases just to make affiliation. I dropped out Seven Suns because after talking it over with some friends I am starting to see Seven Suns as a bit of a clutch/crutch card. It feels great when you use it, but I'm often finding that I am making sub optimal choices just to make playing the card possible. If I were already playing to the strengths of the roster, then I should really need it. There's always a case where Seven Suns could dig you out of a hole where the dice have made the game go poorly, but I don't want to play the game with that as an expectation. Let's get into the game!
This game was played on January 7th, 2021.
Threat Level 18
Secure: Demons Downtown! Has Our Comeuppance Come Due?
Extract: Fear Grips World As "Worthy" Terrorize Cities
QTR's Defenders Squad:
Dr. Strange (Soul Gem)
Wolverine
Valkyrie
M.O.D.O.K.
###
Pentagrams of Farallah
No Matter the Cost
Advanced R&D
All You've Got
Field Dressing
Lex's Defenders:
Dr. Strange (Soul Gem)
Wolverine
Hawkeye
Beast
Okoye
###
Pentagrams of Farallah
No Matter the Cost
All You've Got
X-Ceptional Healing
Seven Suns of Cinnibus
As always I would like to thank my opponent for the game and the rest of the community for giving us a place to play and appreciate this great hobby! Thanks goes to AMG for creating a great game! Please remember to support your local game stores! Failing that, check out Discount Games Incorporated for your plastic super hero needs. Discount Games Inc is my personal favorite online retailer for miniatures wargaming.